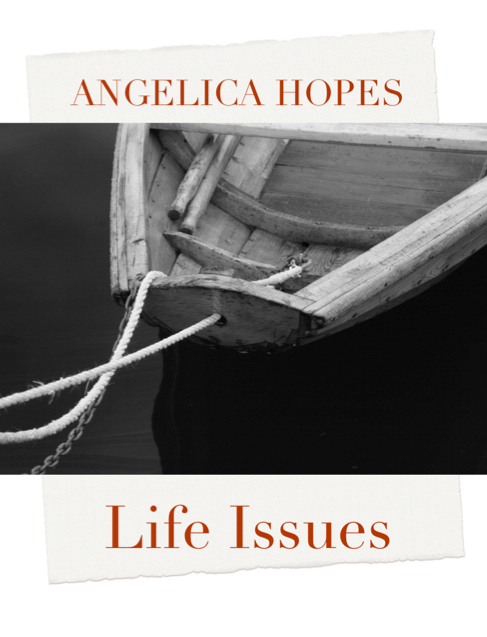 Genre: Inspirational Non Fiction
About the Book:
Life Issues is an inspirational book, touching different engaging controversies, realities, coping mechanisms, wit, humour and wisdom based from my fair, unbiased and keen observations from people, reactions and events which shake emotions, bombard perceptions, change life point of views and contribute to positive changes. Ideal for all migrants, overseas foreign workers, Filipino expats, multi-ethnic emigrants, immigrants and readers from all walks of life.
NOW AVAILABLE in iTUNES iBOOKS
Available on iPhone, iPad, iPod touch, and Mac.
Category: Family & Relationships
Published: 24 June 2016
Print Length: 45 Pages
Requirements: To view this book, you must have an iOS device with iBooks 1.5 or later and iOS 4.3.3 or later, or a Mac with iBooks 1.0 or later and OS X 10.9 or later.
Book Trailer: