I wrote Emerald Glint, a twelve stanza haiku, in the autumn of 2005 while having a short weekend break at Pany in canton Graubünden. The subject of this haiku passed in Gandria too but it was a season when a passing, curious heart meets a distrustful, doubtful heart. A year I thought I would have given a chance on the gentle knocking by my heart's door but I preferred to be distant. My wishful thinking in this haiku expressed the opposite character of that uncertain heart but in  reality my heart remained tightly closed for any second chances.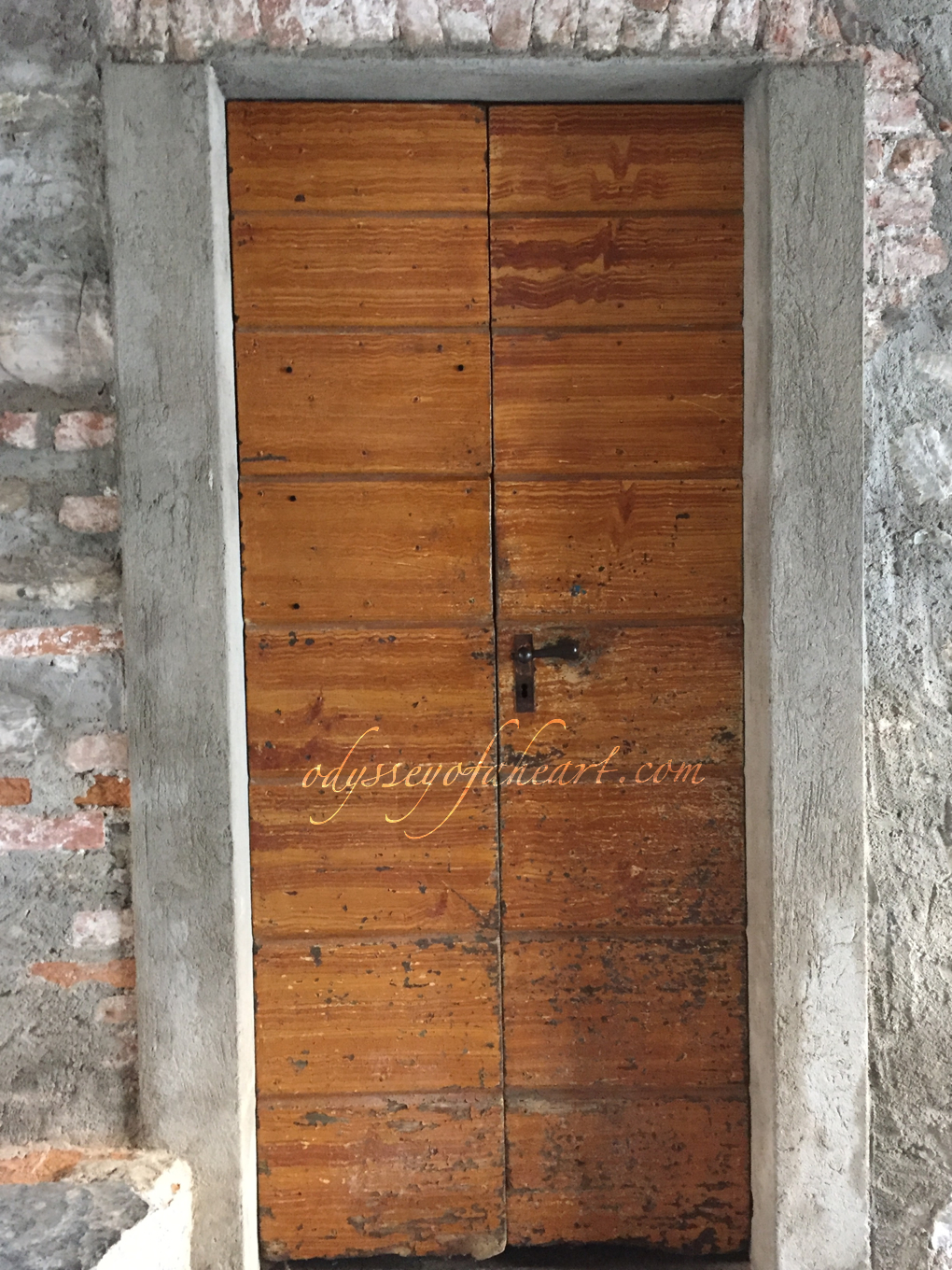 Green leaves in autumn,

Fading yellow as it falls.

Emerald glint knocks.

Brown bark of a tree,

Strong yet sleeping on its plea.

Emerald glint knocks.

Deep, wide, hidden cave,

True heart's jewel still exists.

Emerald searches.

Big, round, brown eyes smile,

Small and quickly as it hides.

Emerald wonders.

Emerald glint touched,

Brown eyes meets challenging gleam.

Emerald glint thinks.

Leafless autumn trees,

Patiently waiting for life.

Emerald glint sees.

Brown, cold, strong, stiff bark,

But deep flows with hope of life.

Emerald reaches.

Unmoving tree breathes,

Brown eyes vigil goes to bloom.

Emerald glint knows.

Autumn mist rises,

Emerald glint watches her.

Brown eyes open up.

Could it be just right?

Or a wrong timing in sight.

Emerald shines far.

Brown eyes beam delight.

Fresh evergreen mint foliage glow.

Emerald glint knocks?

Brown eyes dare to care,

Opening door of a cave.

Emerald enters.

autumn in gandria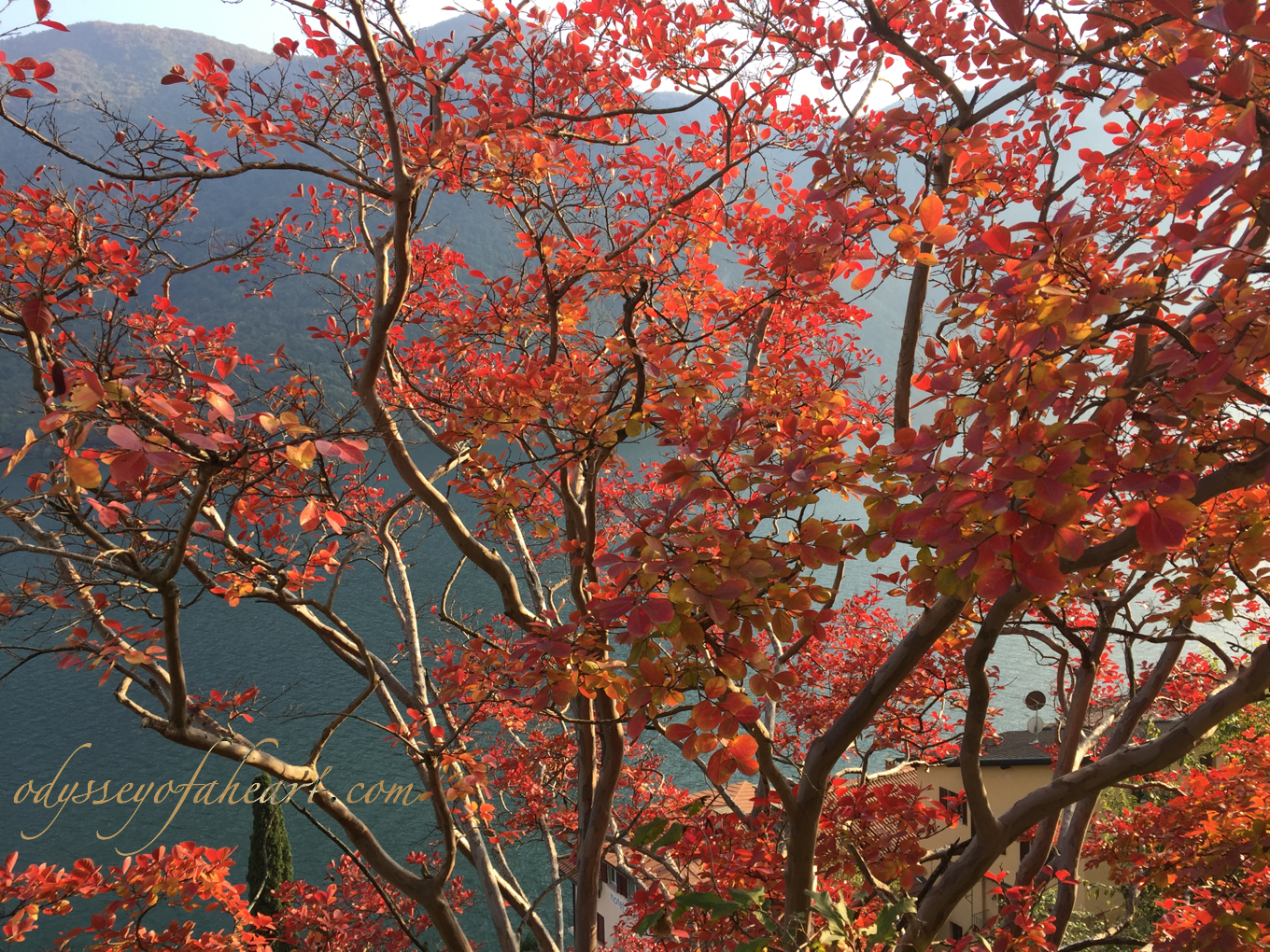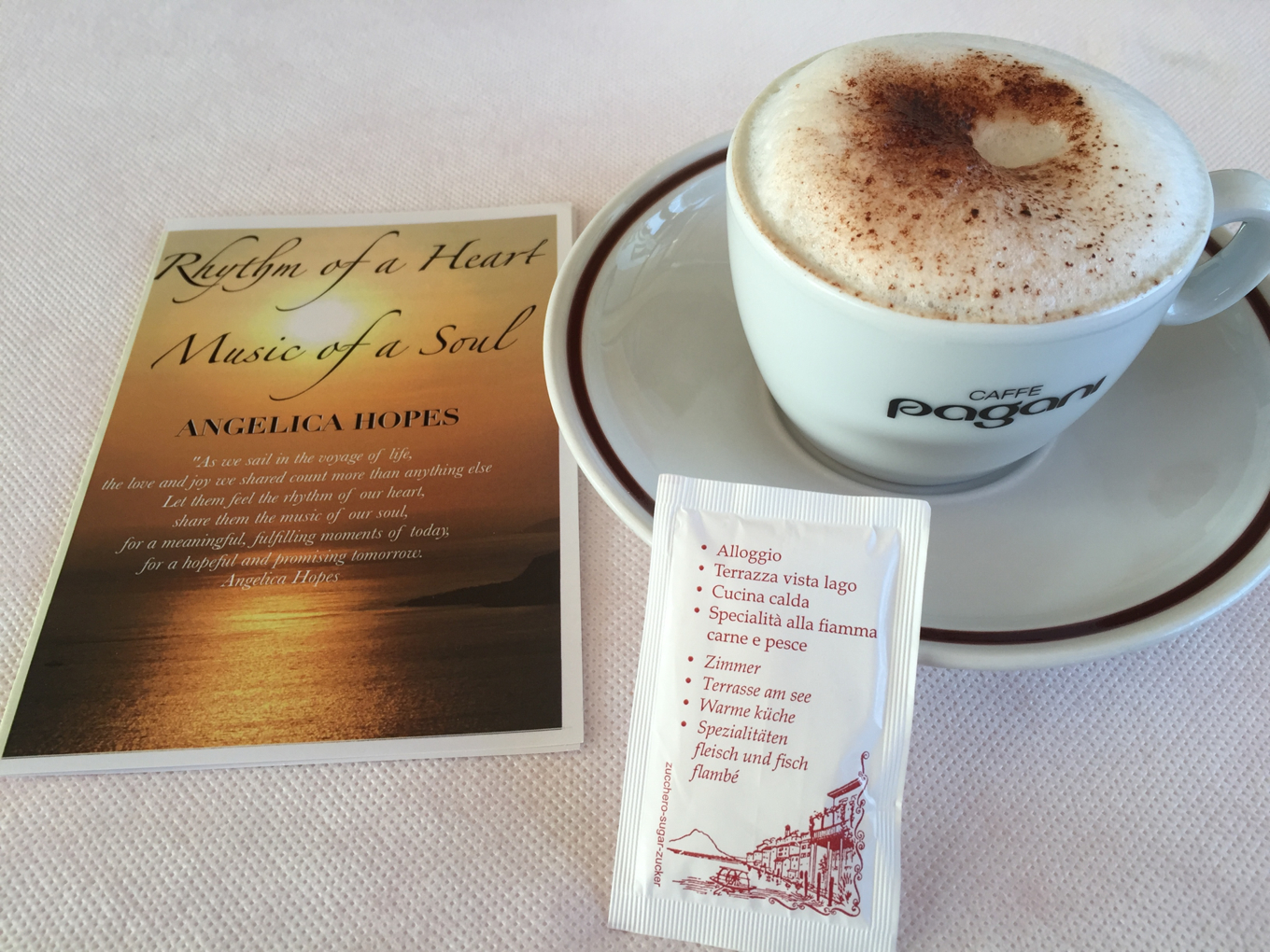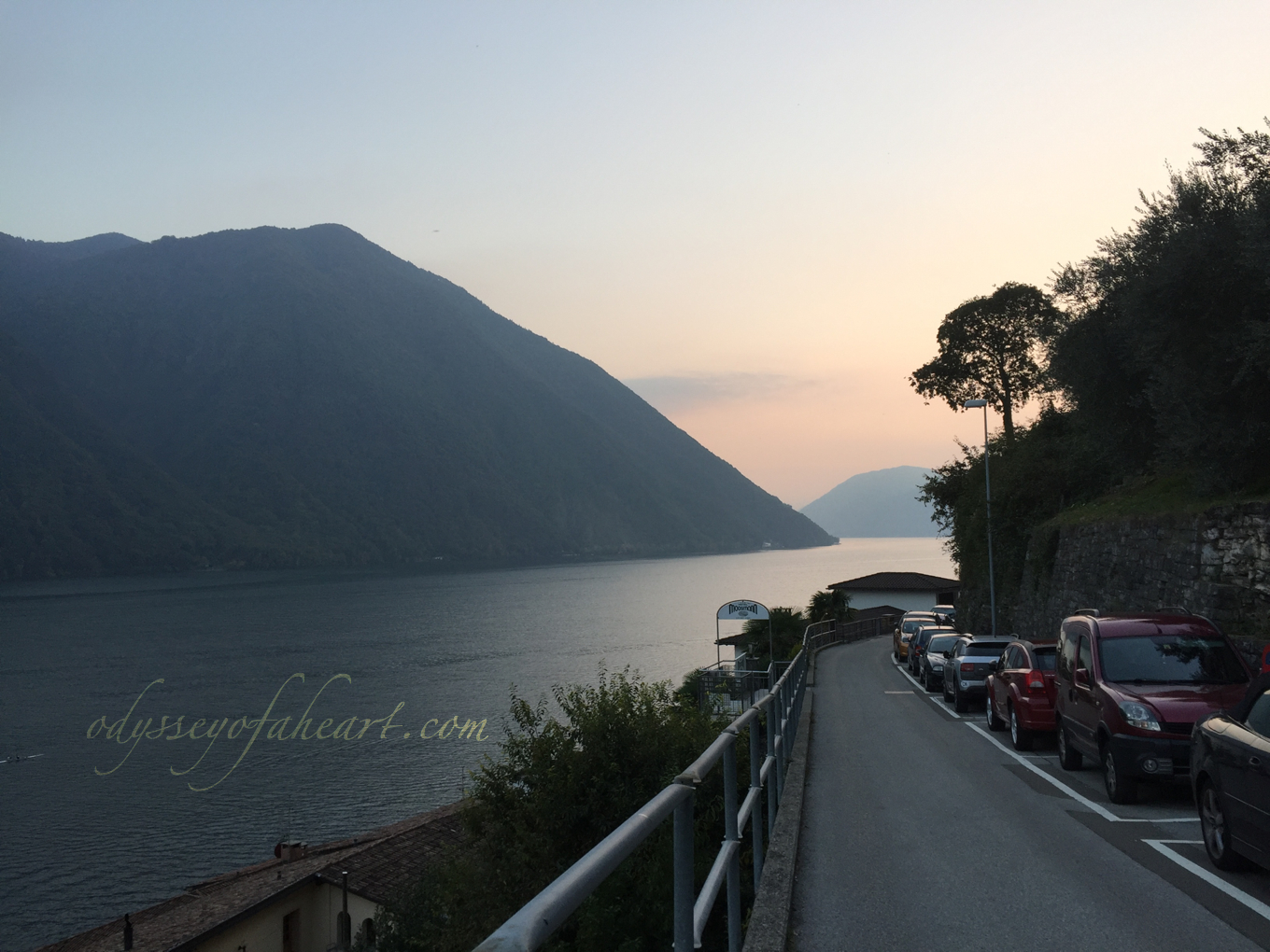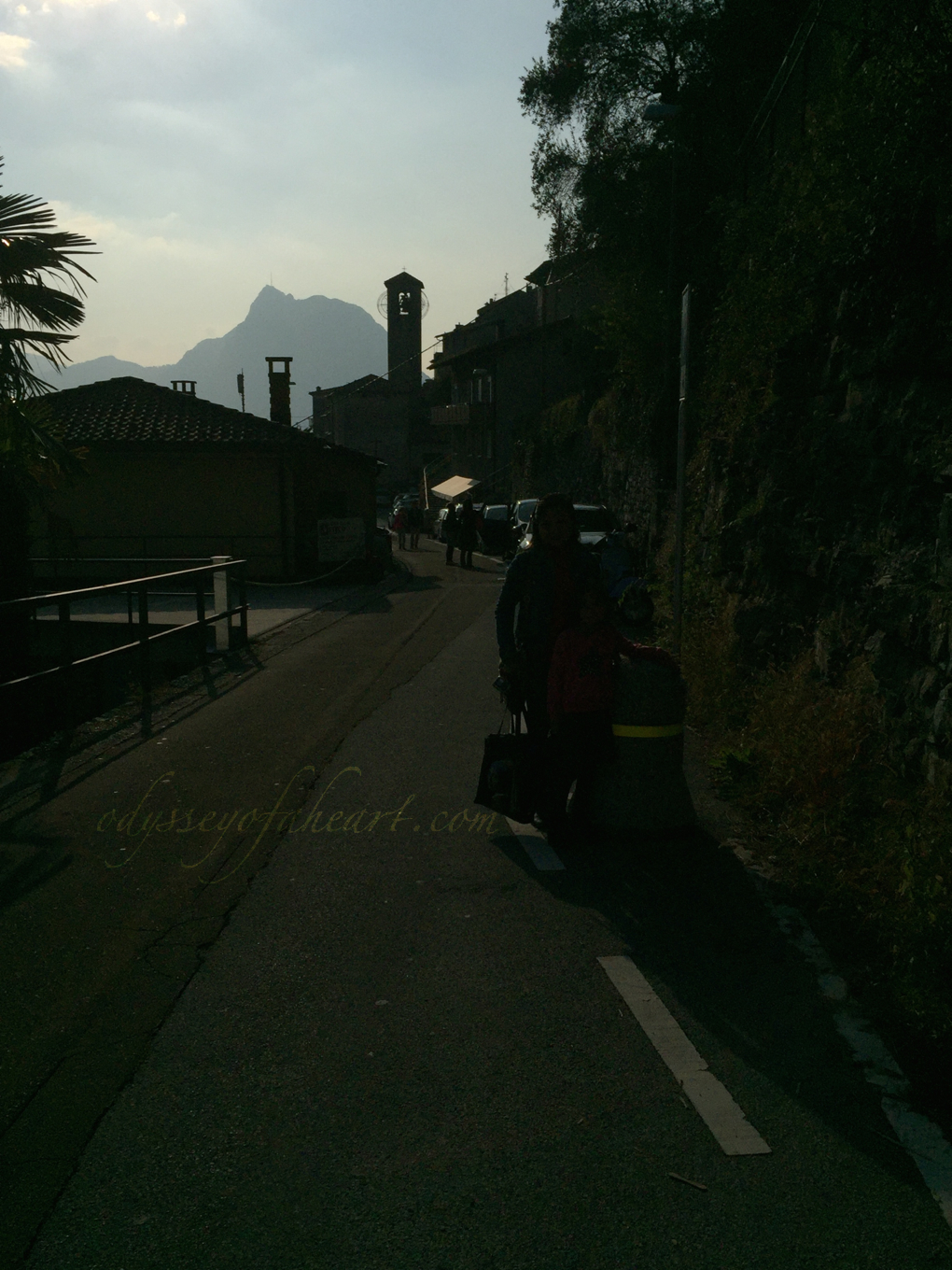 Inspirational moment
My single mother divorcee years gave me lots of inspiration when I pen down my hopes, inner wishes, dreams, resolutions and various symbolism of associating nature, person, situation, analysis, insights and realisation on some certain situations that prick my nostalgic sad heart, healing with grief and loss from my past.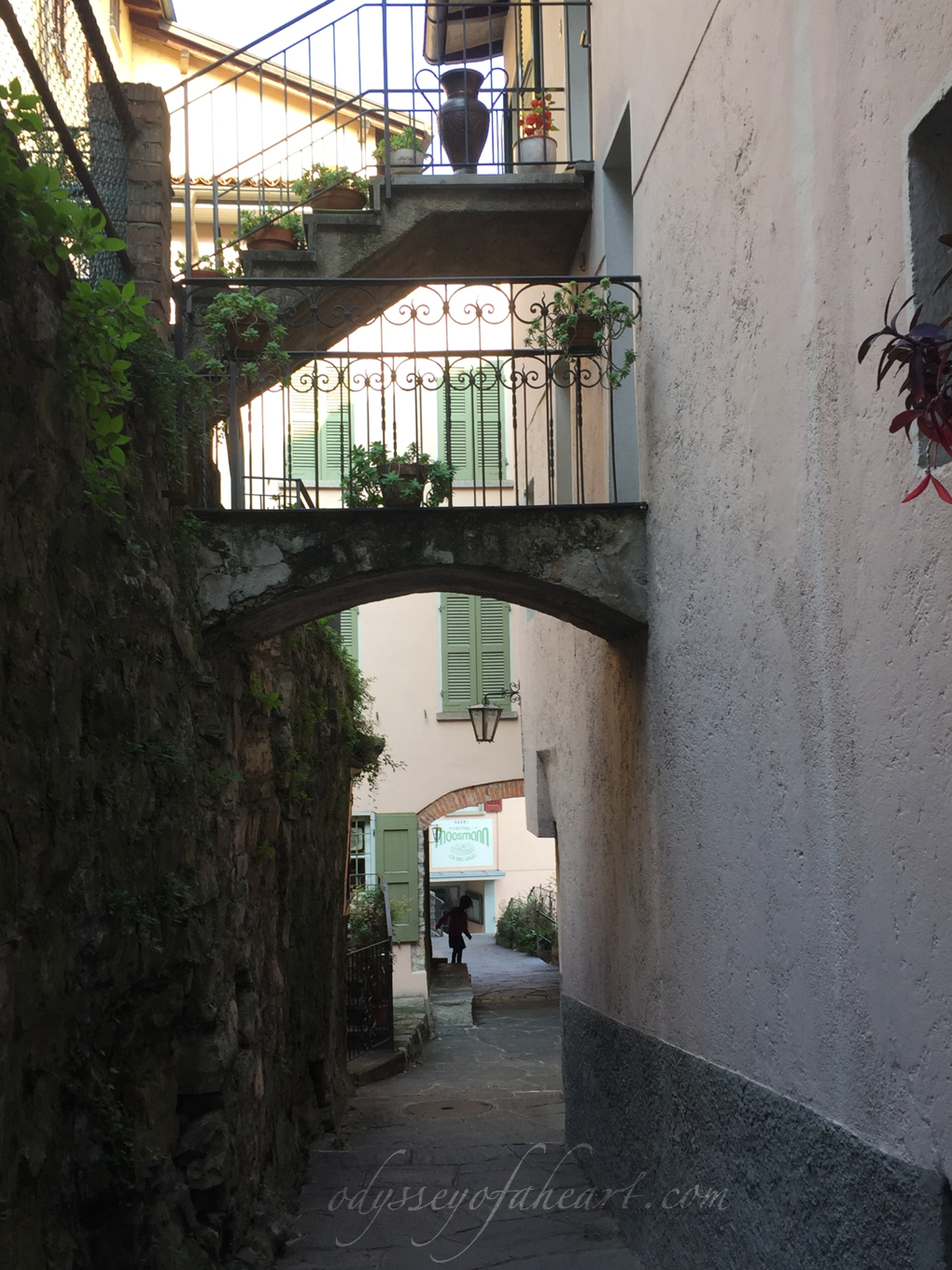 Living in Switzerland for many others would think that it's a paradise, a rich country where crooks hide their money or rather a skyline of hope in a top class setting.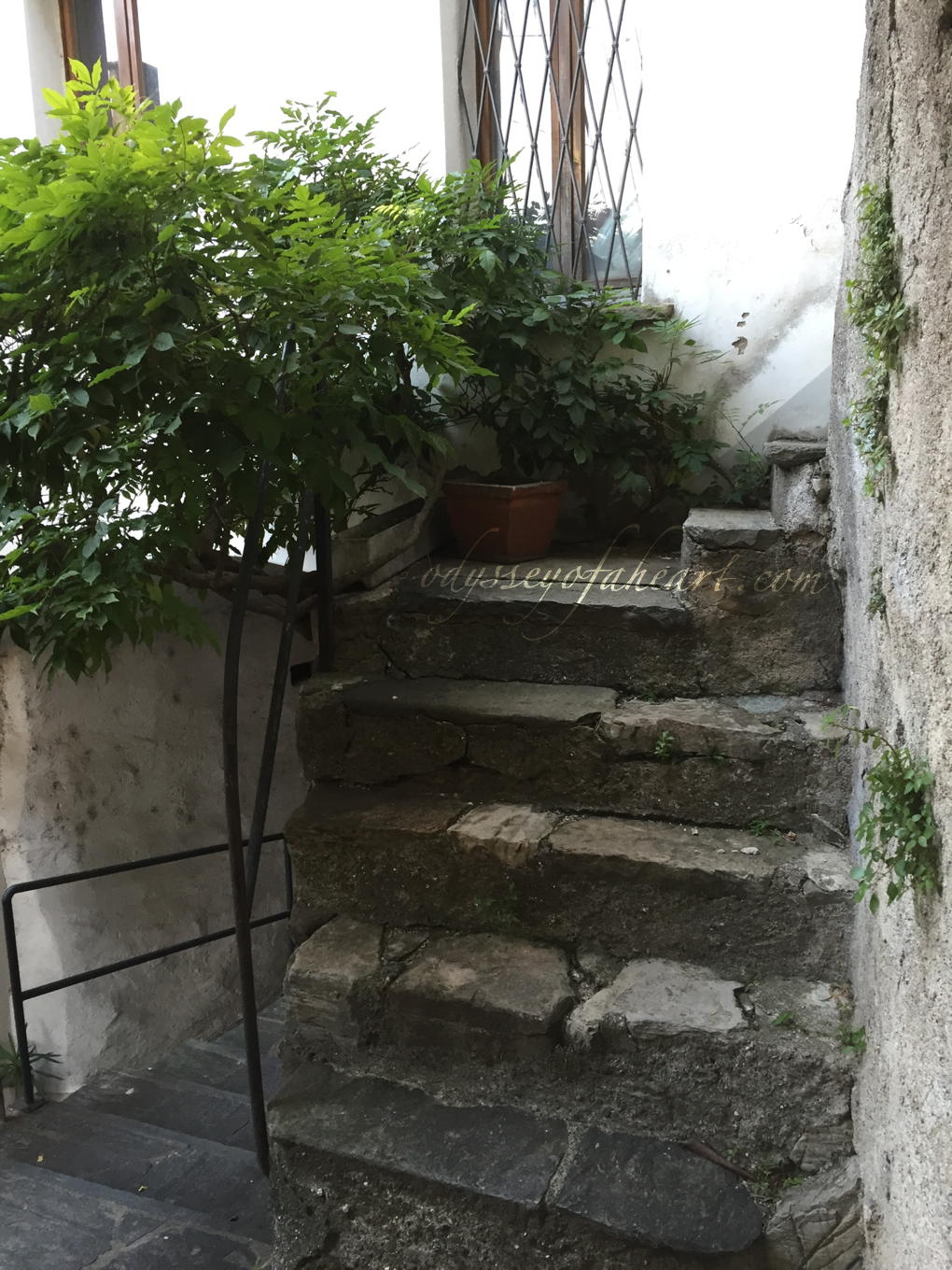 In a heart of a struggling divorcee where I thrived through patience, hard work, inspiring daughters who are my daily moving motivation to go forward and onward no matter what and blessed with my umbrella of creativity, humour and inner serenity, I and my daughters traveled to various historical destinations and our various trips taught them a lot: organising, planning, budgeting, saving, their open minded perceptions of various places, people, culture and as wise travelers, and for me, the odyssey of my heart was gradually healing deep wounds from the past.
 . . . one day in a life of a poet and a nostalgic mother . . .