I revisited Gandria, Switzerland in October 21, 2015. It's my top favourite writing location from 2002 to 2008. It is a picturesque, old fishing village at the lakeside at the foot of Monte Bre. Located in a steep mountainside, in a community of narrow cobbled stone streets, inaccessible to cars with a delightful surprise in any corner, where you can find time to relax in serenity under a temperate climate.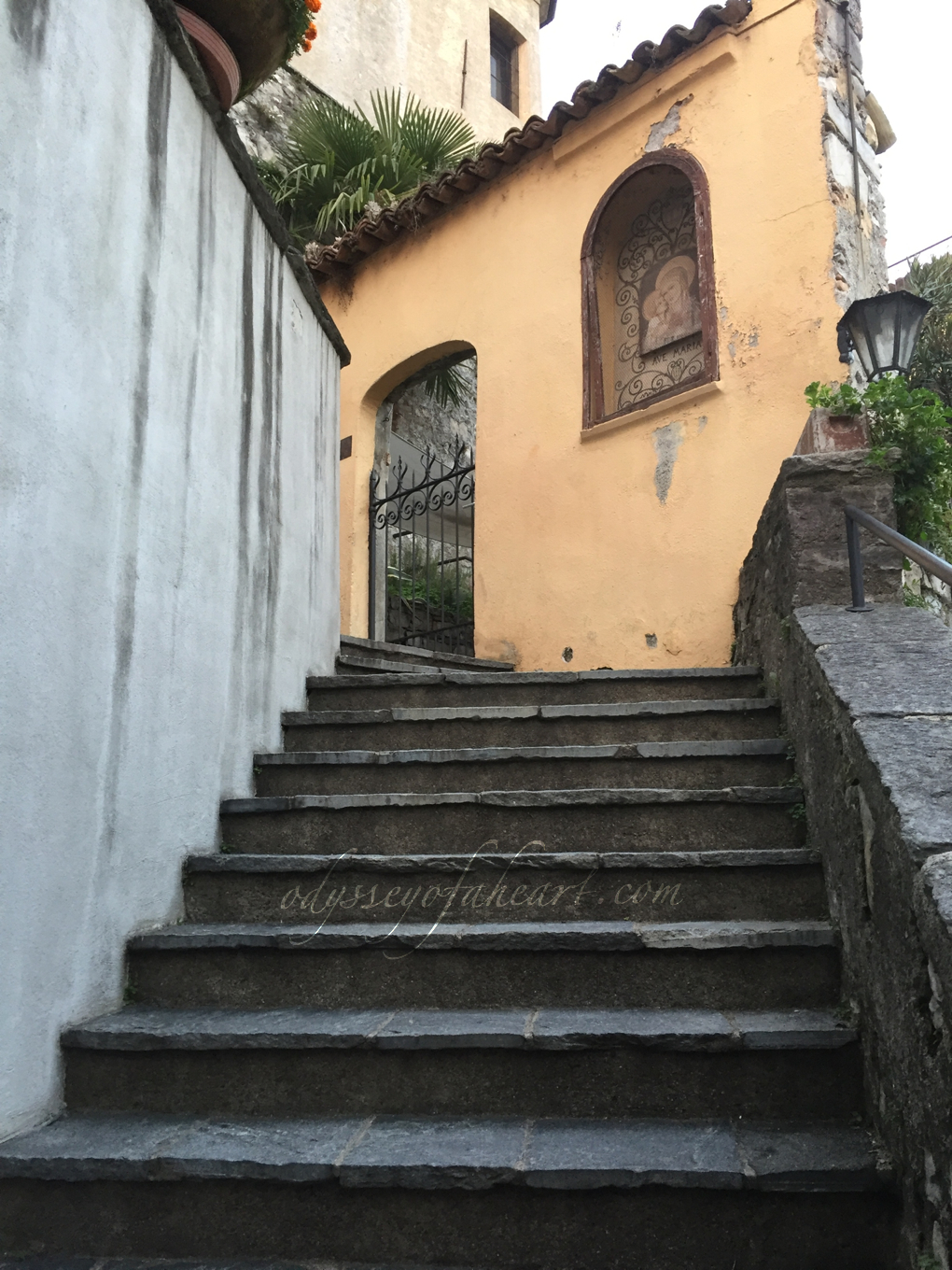 Gandria is where I wrote most of my poems in my poetry book, Rhythm of a Heart, Music of a Soul and some of my current WIP work in progress novel manuscripts.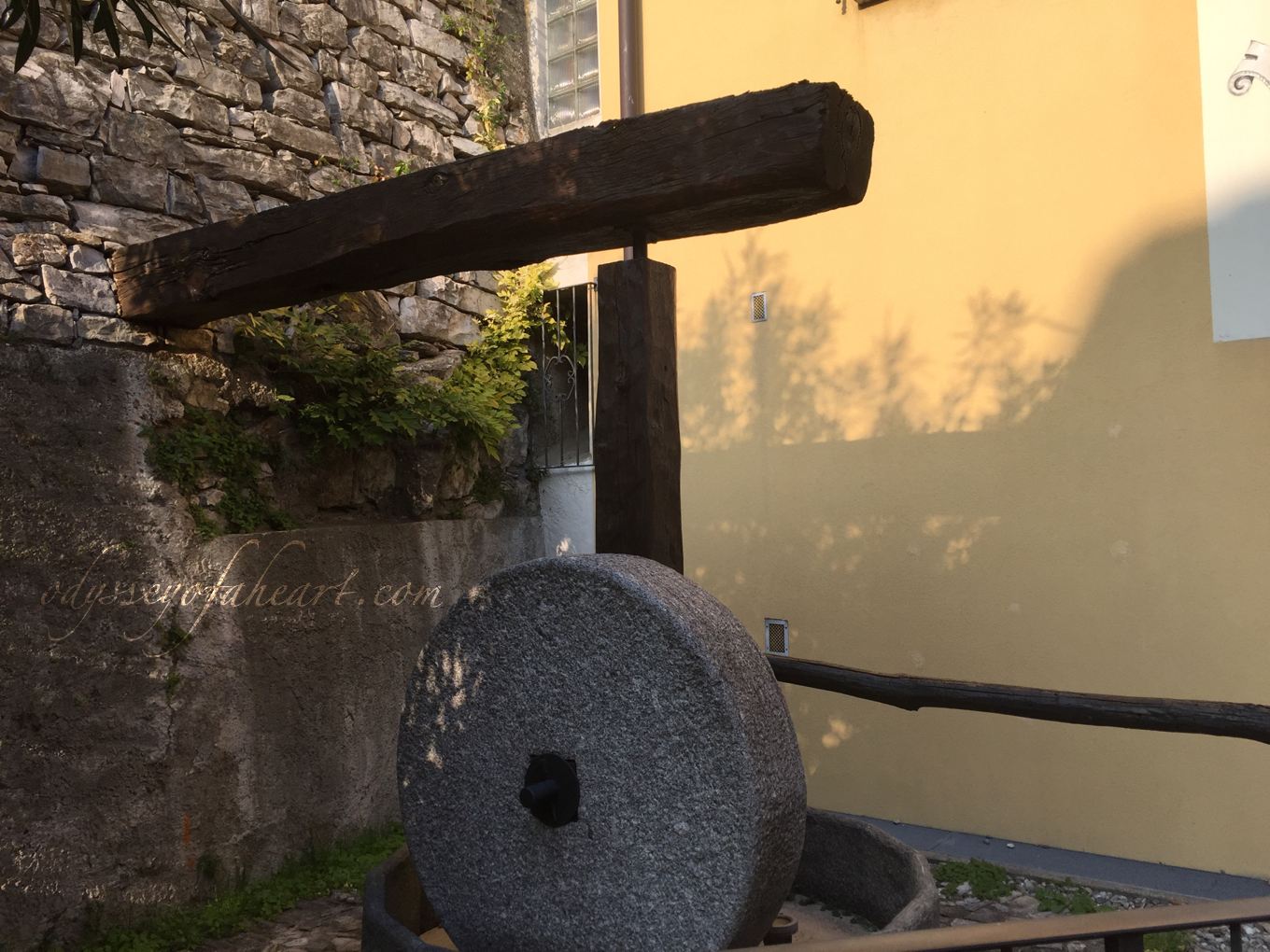 Gandria is in Lugano, a city which left many, unforgettable, challenging years in my life as a divorcee, and enjoyable memories in the young hearts of my good, caring, wise and strong willed daughters. ~ Angelica Hopes

Home Is Where the Heart Is
My older two daughters have the pearl of Lugano in their heart, the ABC's of memory from childhood to their growing years. They wisely know that you can have a heart in the pearl of your birthplace yet the joy you treasure the most in life cannot always be geographically based but more on home based. Home based means the people you love most in your heart, regardless of time and place you choose to live.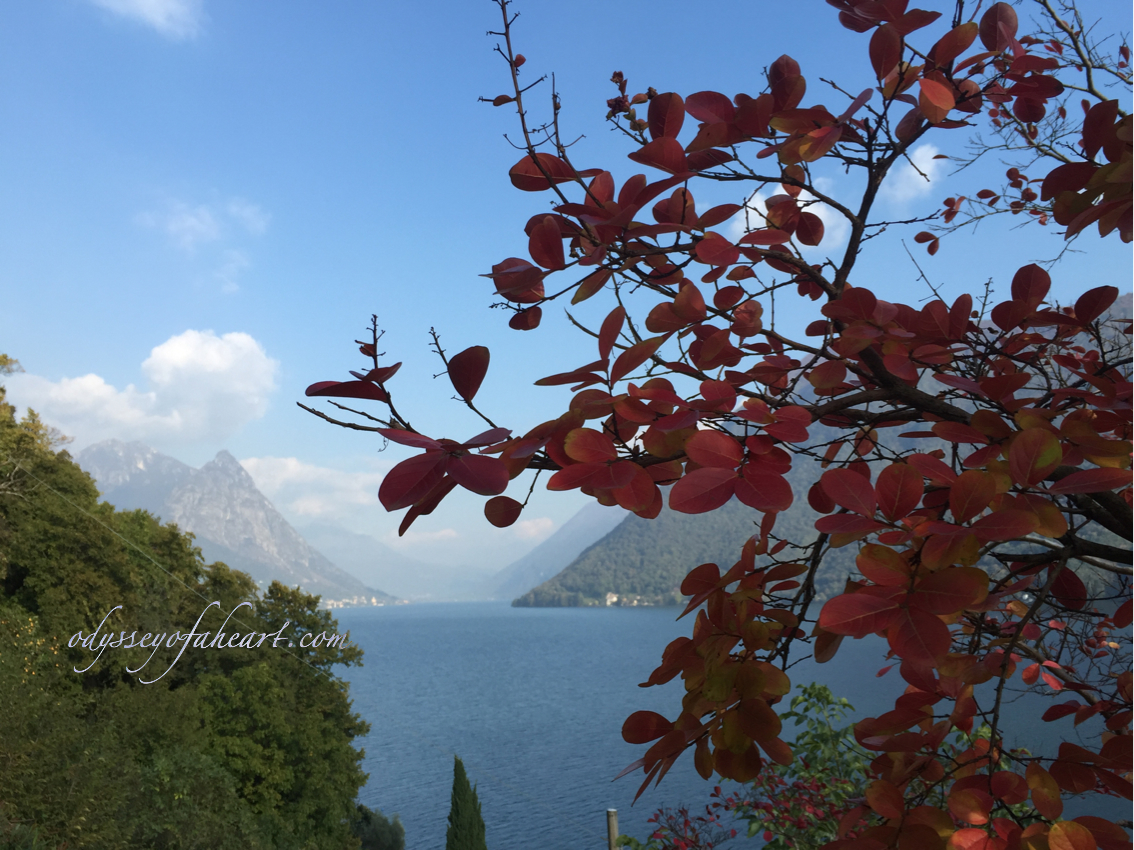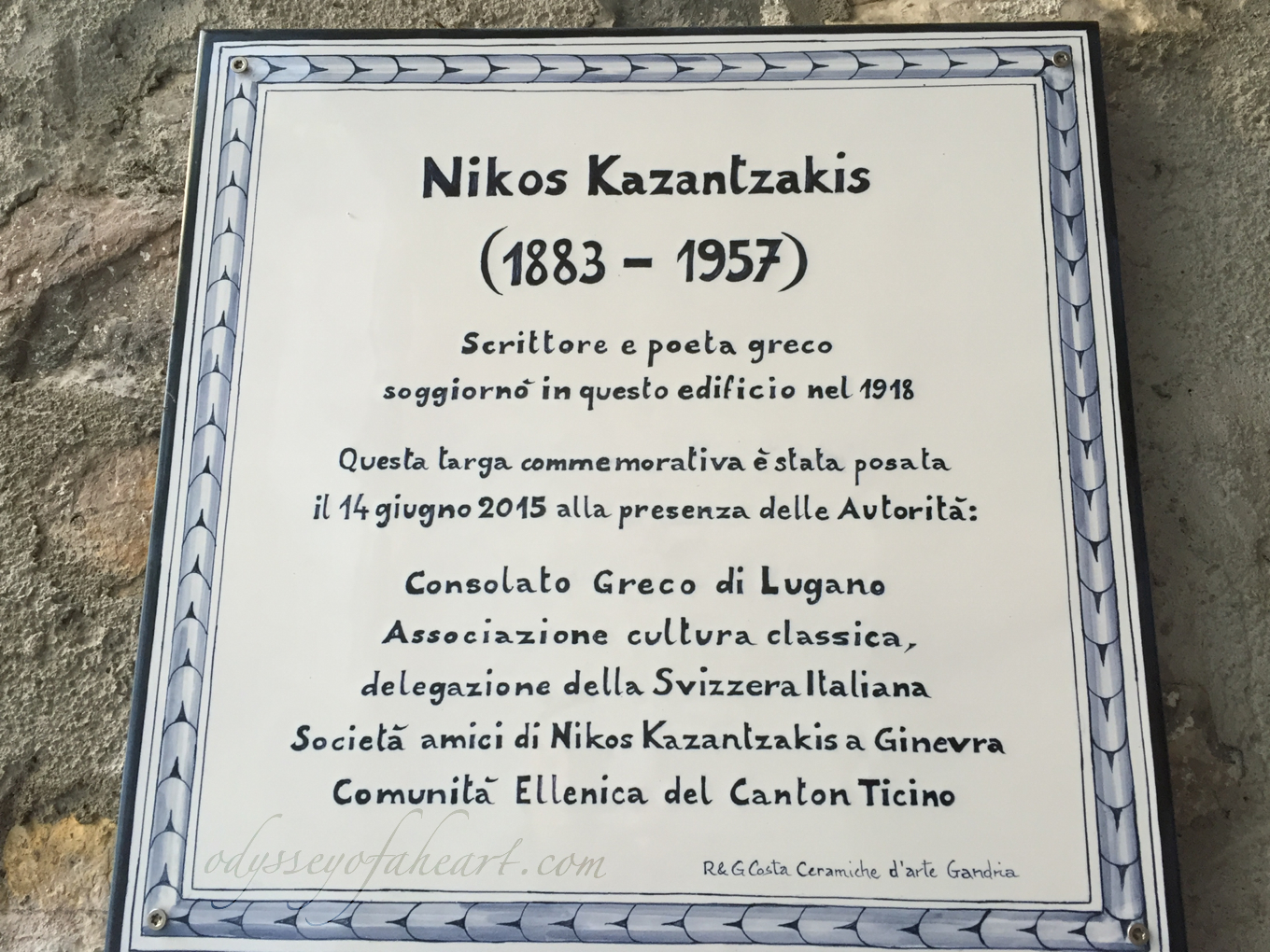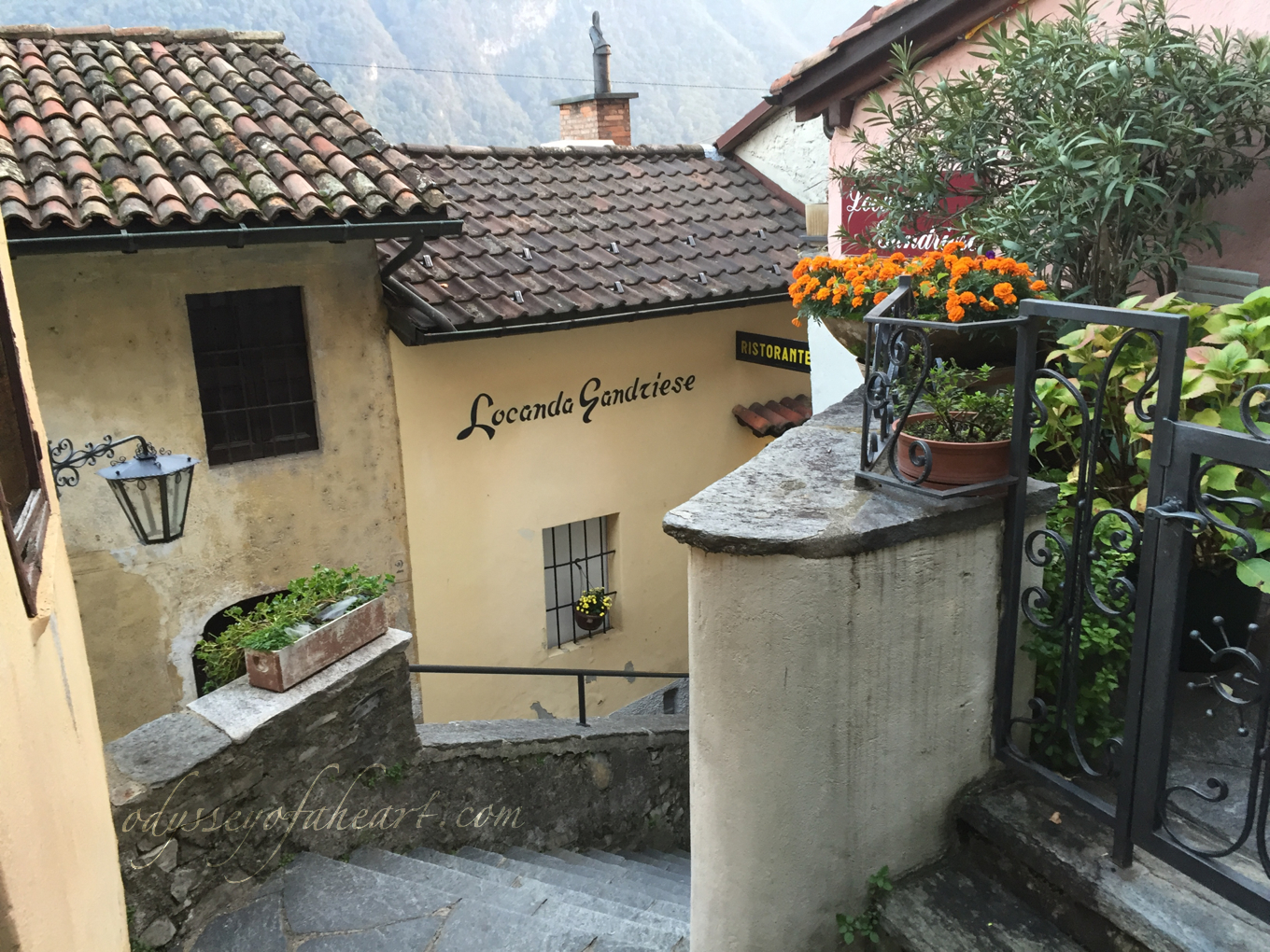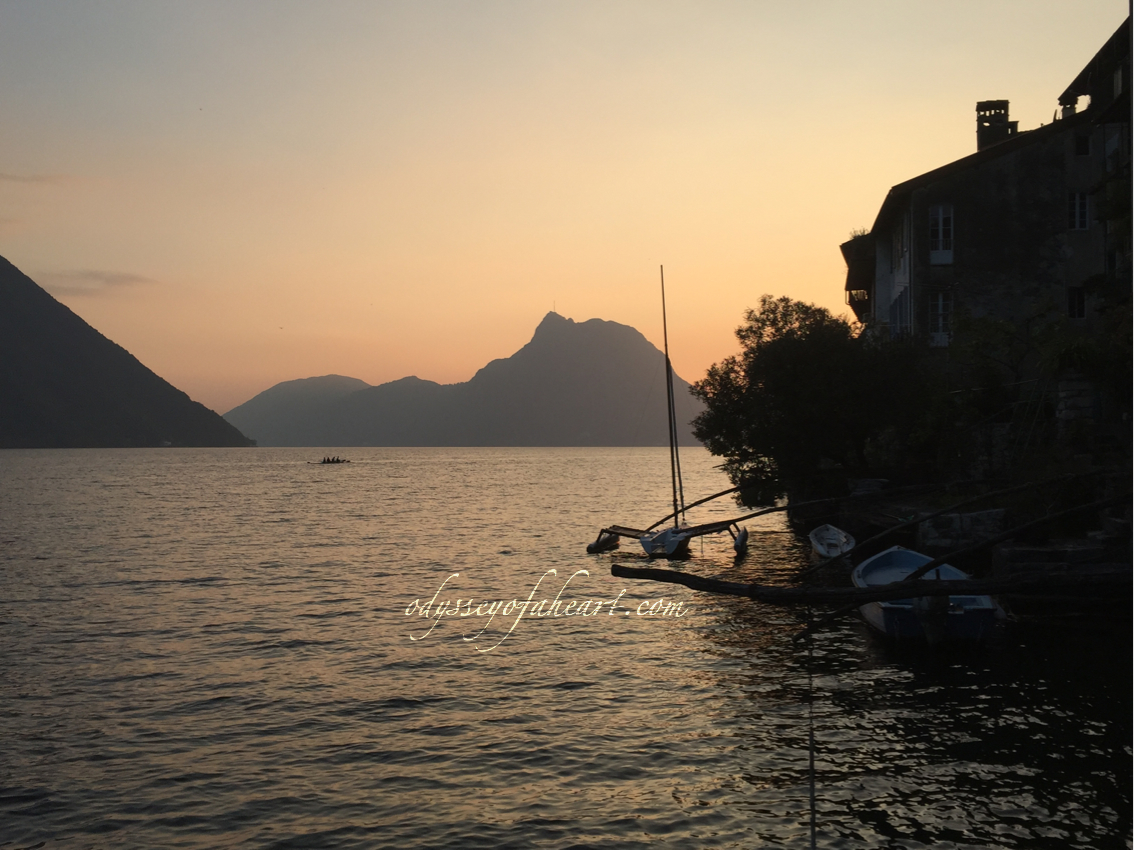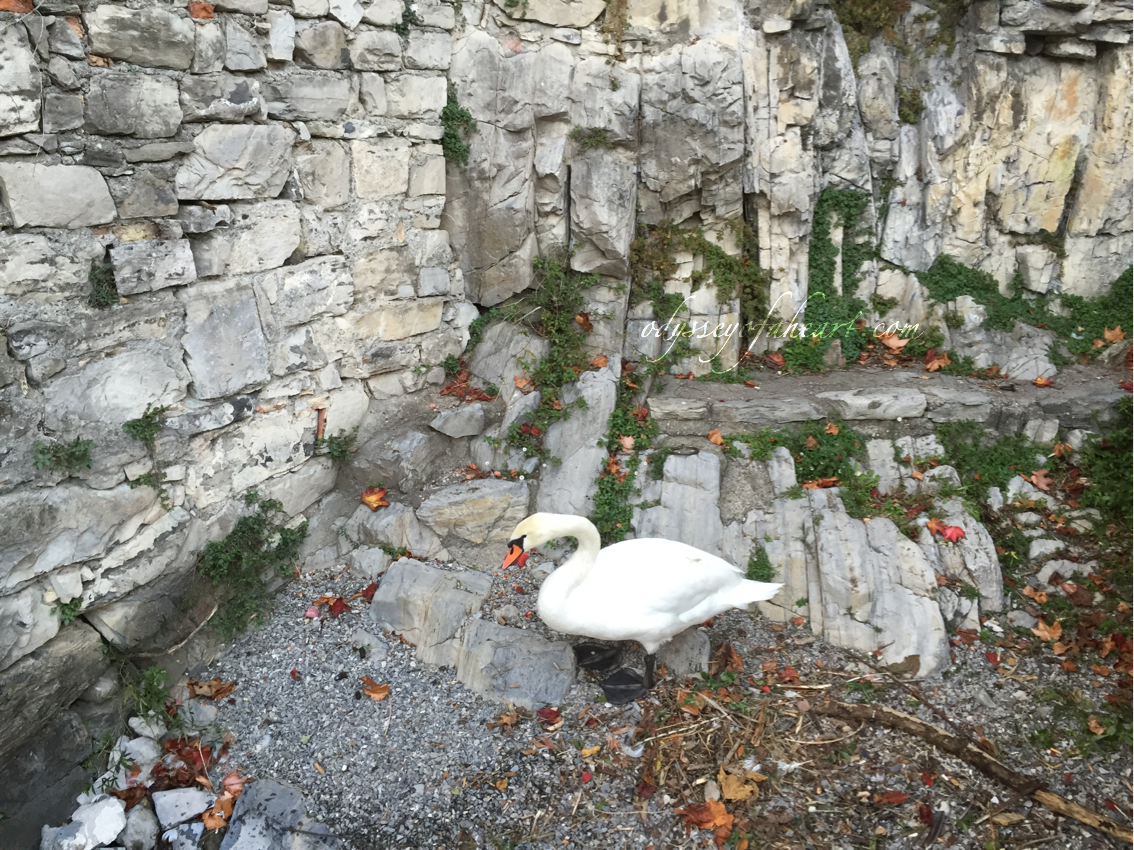 Gandria . . . Lugano . . .
Lugano holds a special place in my heart as it defined some of the most challenging fourteen years in a home away from home but only home in my daughters' hearts.

~ Angelica Hopes, an excerpt from my memoir, Landscapes of a Heart, Whispers of a Soul
. . . one day in a life of a novelist . . .