The voyage of discovery is not seeking new landscapes but in having new eyes." ~ Marcel Proust, "The Captive," Remembrance of Things Past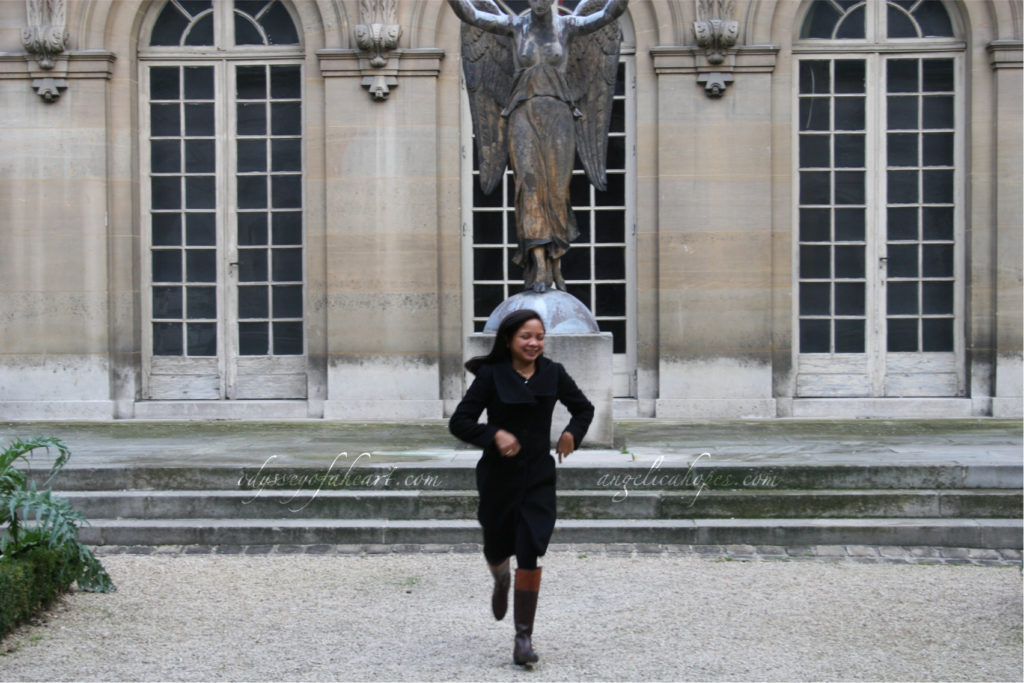 Marcel Proust whose real name is Valentine Louis Georges Eugène Marcel, is one of my most favourite classic authors. He was born on July 10, 1871 in Auteuil, Paris. His father was  a famous pathologist and also an author of many books about medicine and hygiene and mother came from a rich Jewish family. Marcel Proust is best known for his epic work, À la recherche du temps perdu (In Search of Lost Time). He is one of the finest French novelists of the 20th century, an essayist, a critic and his writing style is expressed in long sentences, some of which extended to several pages in length. His writing has influenced both other writers and readers extraordinarily over time.
Time, which changes people, does not alter the image we have retained of them.  ~ Marcel Proust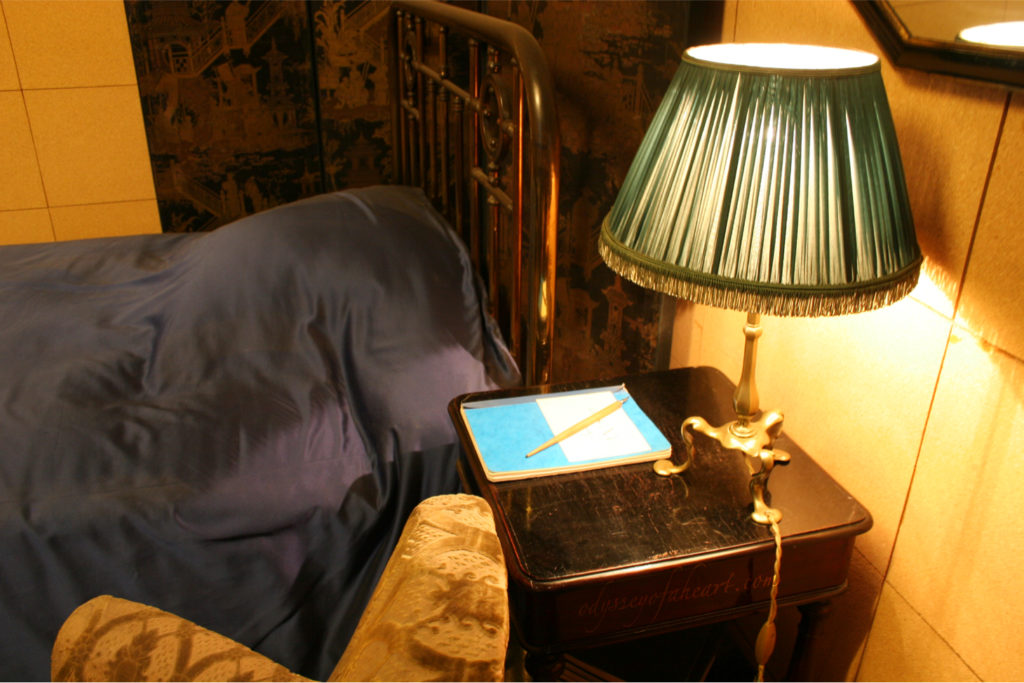 According to his biographer, Diana Fuss, he wrote from a semi-recumbent position, suspended midway between the realms of sleeping and waking using his knees as a desk. His bedchamber has been fully reconstructed at the Musée Carnavalet, which is an exact copy of his spartan, cork lined bedroom. Marcel Proust wanted no distractions whatsoever from his writing, nothing superfluous in the room and his writing instruments were arranged close at hand on a series of random desks where everything was quiet and modest.